CORE Admin

In the past years, we have given various nodegoat workshops to groups of scholars and students. Even though the entry level of the participants varied from workshop to workshop there were similar challenges that emerged every time. These challenges can be grouped into the following three questions:
What is a relational database?
My material is very vague/ambiguous/uncertain/contradictory/unique/special, how can I use this in a database?
How do I use the nodegoat interface?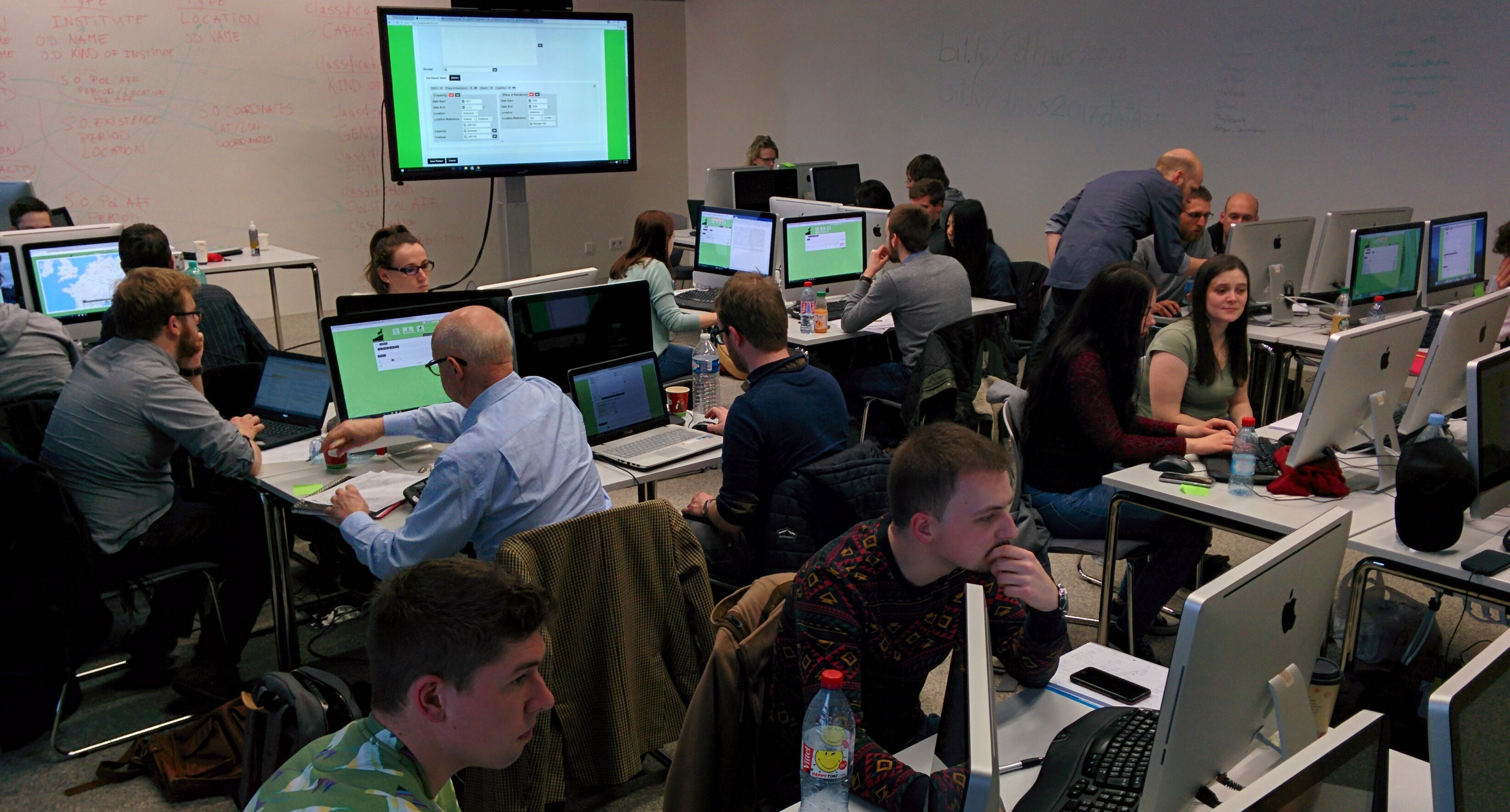 Since most of the workshops we give are nodegoat-specific, we aim to teach participants how to do data modelling from within the nodegoat interface. Because of this, and as a result of the usual time constraints (often half a day), we have to leave the first two fundamental questions largely untouched. To remedy this, we have written two blog posts in which we aim to cover the first two questions. The third question is being addressed in the nodegoat video tutorials, the FAQ & forum, and in the near future the documentation.[....]
Continue reading
Comment