nodegoat Workshop at the Historical Network Conference in Lisbon on 16-9-2015
CORE Admin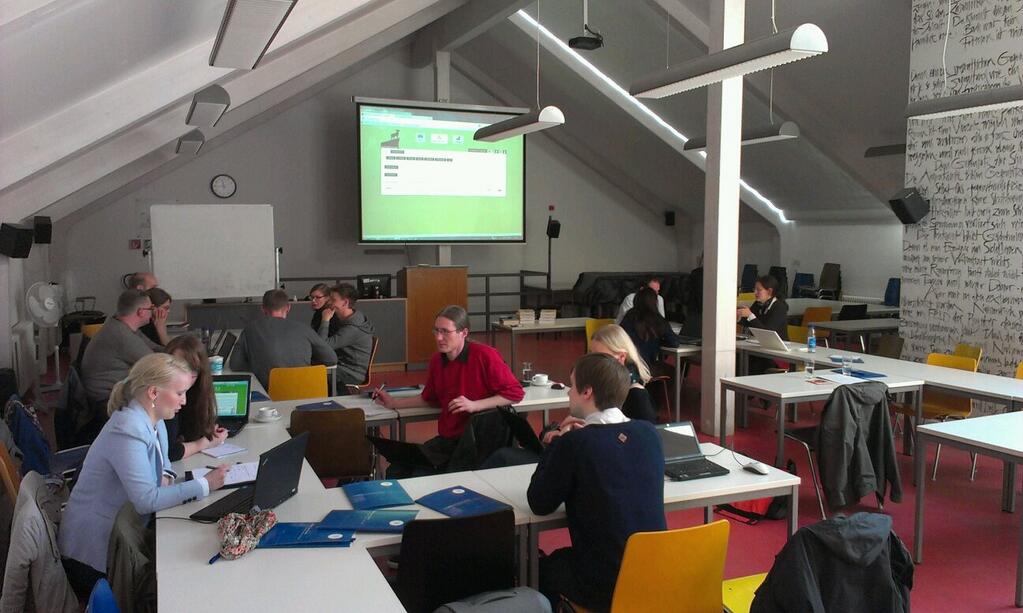 During this year's Historical Network Research conference in Lisbon 15-18 September, we will host a nodegoat workshop. The title of this workshop is: Conceptualise and Set Up a Historical Network Research Workflow. We will focus on conceptualising a data model for your own research question and explore the possibilities of storing your data structurually and creating interactive space/time visualisations. The workshop will last a full day and will take place on 16 September.
As nodegoat is a web-based data modeling and management tool that is equiped with functionalities to produce time-aware network analytics and visualisations, it is well suited for historical network analysis.
nodegoat Workshop: Conceptualise and Set Up a Historical Network Research Workflow

Goals
Learn how to conceptualise a data model suited for historical network research.
Be able to build a custom data model in nodegoat.
Be able to enter data into nodegoat.
Be able to produce diachronic geographic and social network visualisations in nodegoat.
Requirements
No prior knowledge is required to attend this workshop.
Participants are required to bring their own laptop to the workshop.
Pre-workshop preparation
Workshop Programme
Introduction of participants & discussion of research questions proposed by participants.
Introduction to nodegoat.
Discussion of two exemplary projects in nodegoat.

Epistolary Networks.
Networks of historical artifacts.

Collectively: enter and visualise data in nodegoat.
Discussion of first results.
Break
Discussion and inventorisation of research projects.
In groups: conceptualisation of a new data model for a specific research project.
Collectively: add a new data model in nodegoat.
In groups: add the conceptualised data model in nodegoat.
Discussion of the results.
Enter data in the new data model.
Visualisation & discussion of the results.